Ihi meaning in English
Meaning of "Ihi"
Viewed 64 times |
---
n
1.
(Newari) also called bel bibAh in Nepal Bhasha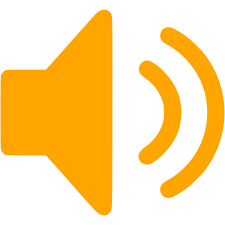 2.
marrying the daughter with Bel as a symbol of Lord Shiva in an odd year (3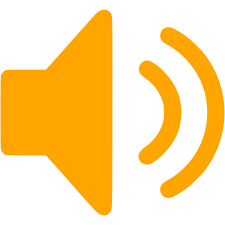 3.
5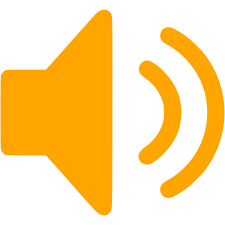 4.
7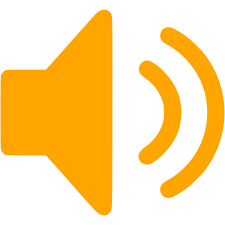 5.
9) along with yagya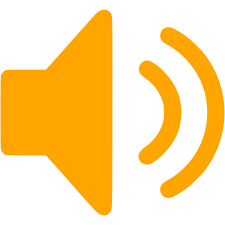 6.
kanyA dAn also takes place at that time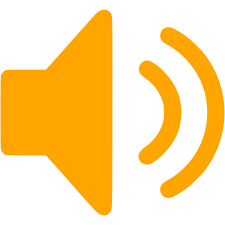 7.
so when the husband dies she is not regarded a widow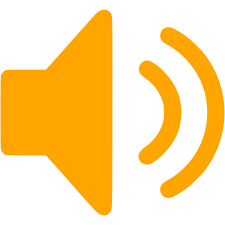 ---
Get English meaning of word 'ihi'. Know Ihi in English. Get the translation of ihi in English language. Know the answer of question: What is the meaning of ihi in English language? You will find the English word for Nepali word 'ihi'. You can use this Nepali word in your daily life. Ihi is a Nepali word.