E meaning in English
Meaning of "E"
Viewed 515 times |
---
1.
eighth vowel of Devanagri script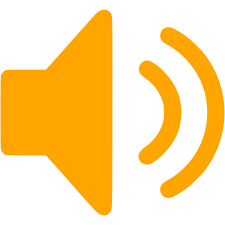 2.
eleventh vowel of Sanskrit script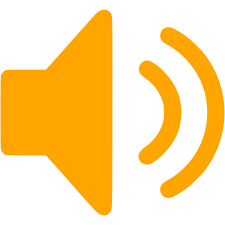 excl
1.
hey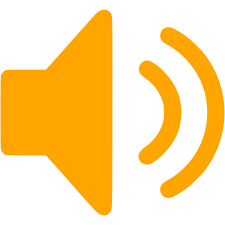 2.
oh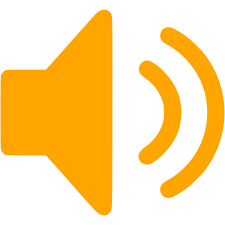 ---
---
Get English meaning of word 'e'. Know E in English. Get the translation of e in English language. Know the answer of question: What is the meaning of e in English language? You will find the English word for Nepali word 'e'. You can use this Nepali word in your daily life. E is a Nepali word.